Contact Us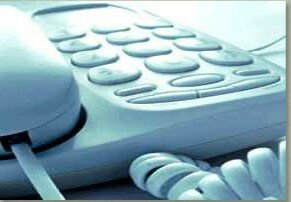 For more information about the Budding Ivey Foundation and it's services, or to inquire about ways you can help, please contact us at:
P.O. Box 61593
Las Vegas, NV 89160-1593
Click Here to Join our Mailing List
Board of Directors
– President
– Director
Carol Hale – Treasurer
– (VP of Operations)
For media inquiries, please contact
Requesting Funds
The Budding Ivey Foundation believes that it can make the greatest impact by supporting a limited number of organizations with a greater amount of funding. This enables the Foundation to develop more meaningful partnerships with a select group of beneficiaries in Nevada and New Jersey. The Foundation realizes the need of other significant programs which seek to further our mission of assisting the educational needs of lower socioeconomic school-age children and their families. However, their commitments to various communities limit the resources we have available. Therefore, the Foundation does not accept unsolicited requests for funding.