Events & News
CONGRATULATIONS TO OUR
2016 – 2017 SCHOLARSHIP RECIPIENTS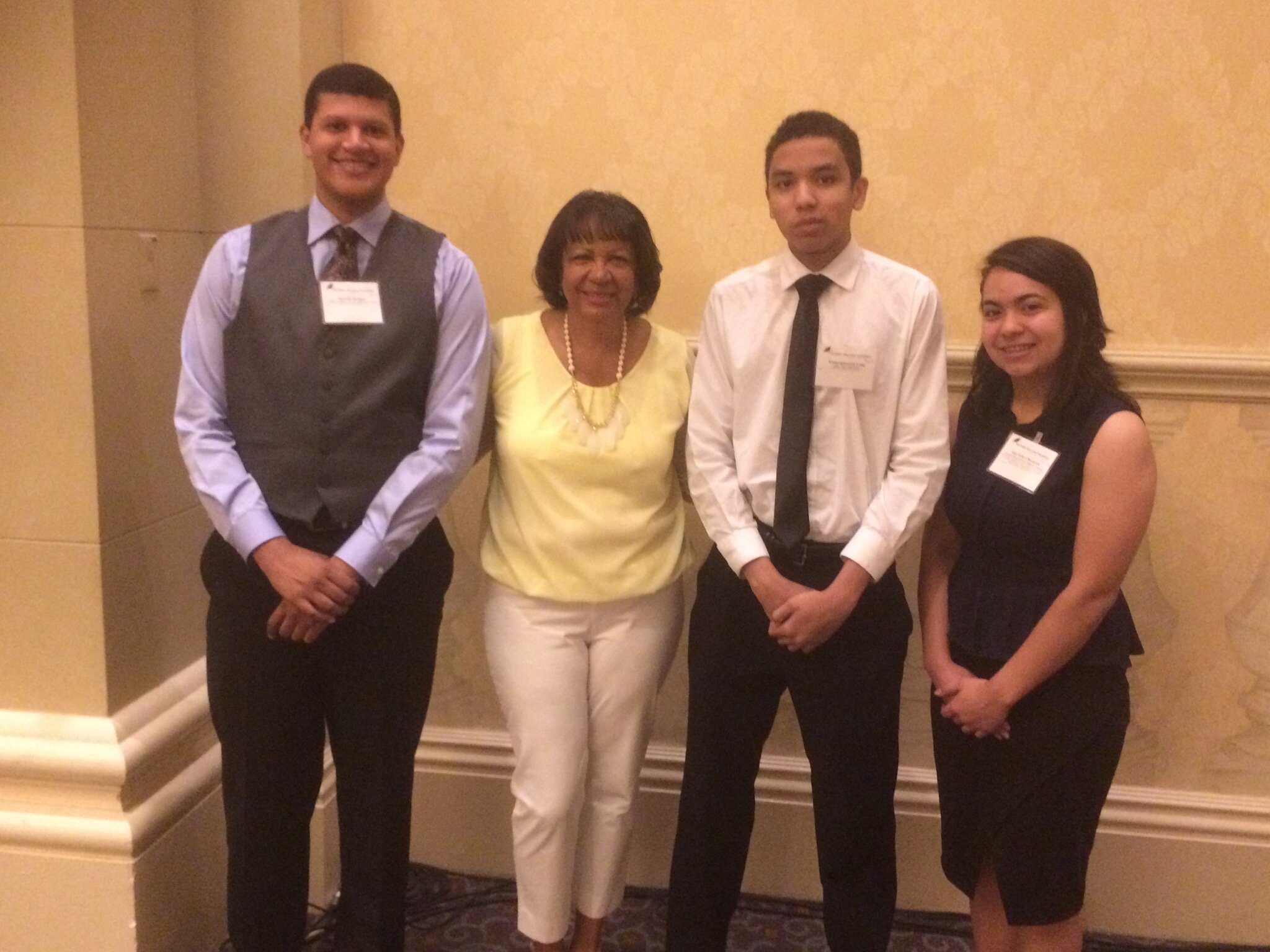 2016 Bowling Tournament Supporting Homeless Youth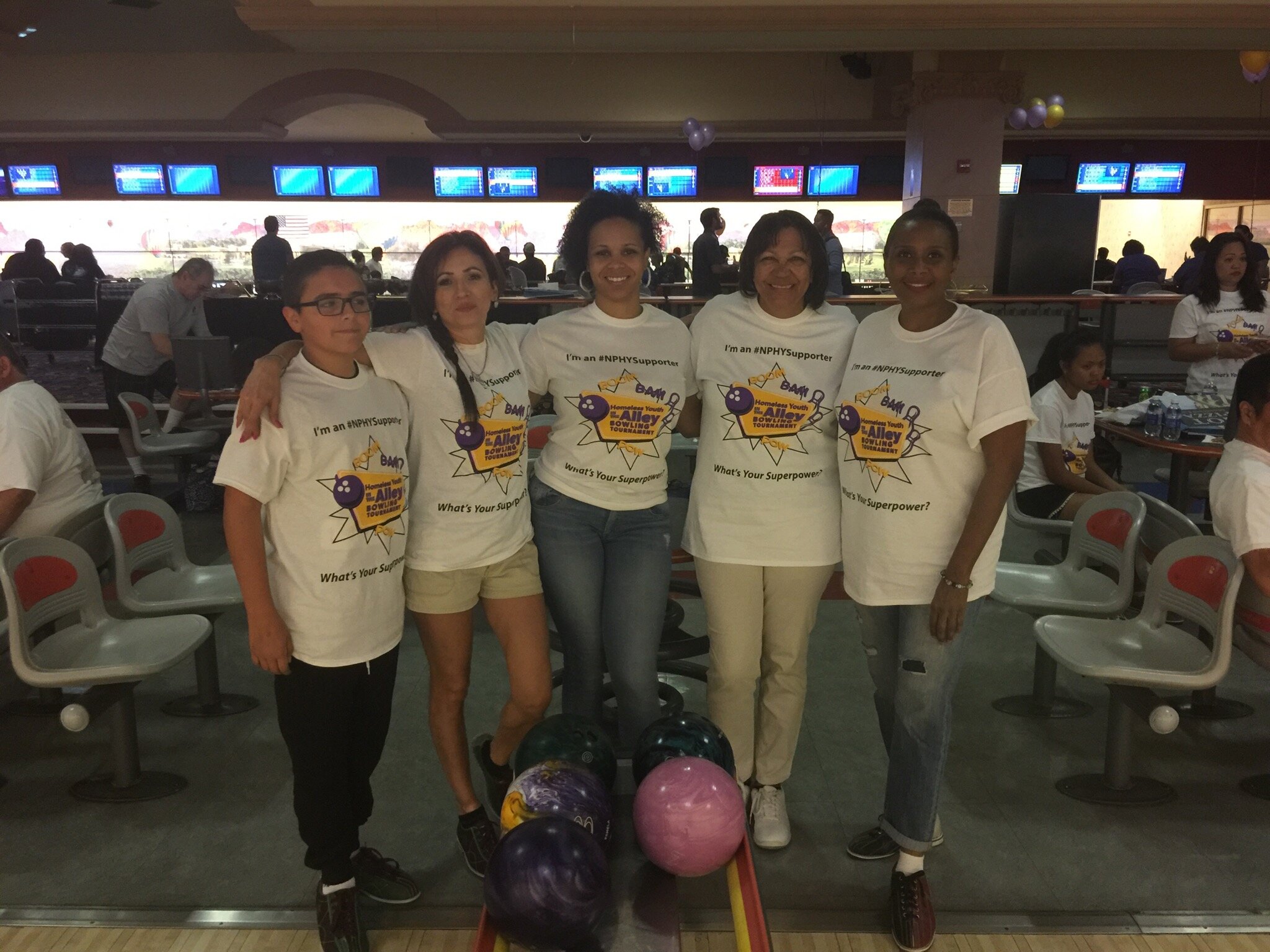 STEM For BUDDING IVEY SCHOLARSHIP
CONGRATULATIONS TO OUR
2015 – 2016 SCHOLARSHIP RECIPIENTS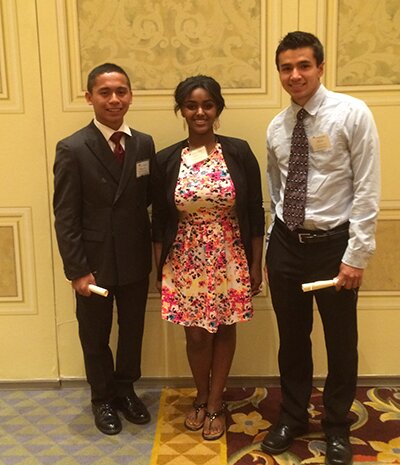 Michael T., Elena B. and Austin A. are planning to pursue a field of study in STEM
(Science, Technology, Engineering, Math)
2014 – 2015
THE BUDDING IVEY FOUNDATION SUPPORTS SPREAD THE WORD
NEVADA 13th ANNUAL STORY BOOK GALA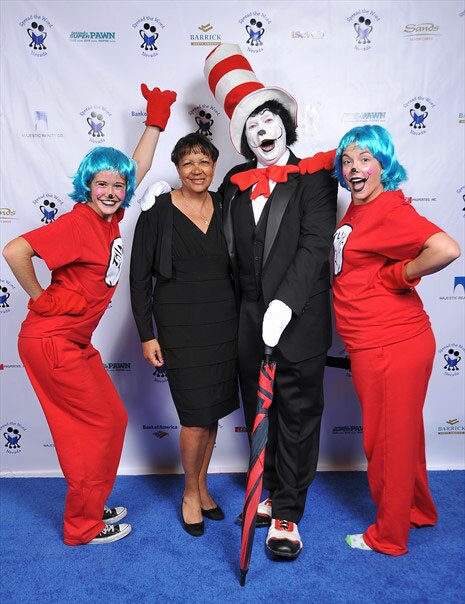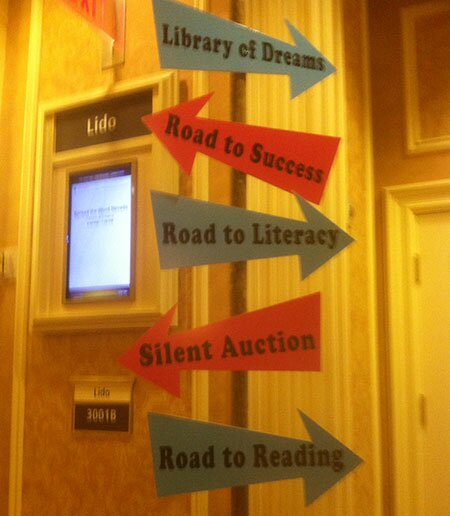 2014 – 2015
Budding Ivey sponsors a lane and team for
Nevada Partnership Homeless Youth
Annual Bowling Tournament
STEM For BUDDING IVEY SCHOLARSHIP
CONGRATULATIONS TO OUR
2013 – 2014 SCHOLARSHIP RECIPIENTS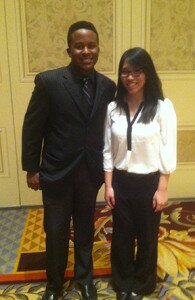 Charles F. and Abegayle B. are planning to pursue a field of study in STEM
(Science, Technology, Engineering, Math)
THE BUDDING IVEY FOUNDATION has set up a SCHOLARSHIP FUND with the Public Education Foundation to create opportunities for success.
The Public Education Foundation administers a variety of scholarships to help students pursue higher educational goals. In many cases, the scholarships make college and university experience accessible to students who might not otherwise dream of a college education.
Budding Ivey criteria is based on students pursuing a career in the STEM field. The Public Education Foundation provides professional assistance, and sponsors an awards recognition luncheon in May for all donors and students.
---
CONGRATULATIONS TO OUR 2012-2013 SCHOLARSHIP RECIPIENTS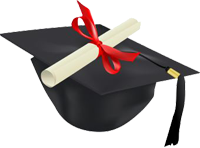 KALON
JOSE
DARNESHA
---
2011 CONTRIBUTIONS
Living Waters – Trauma Recovery Home Hurting Girls – a safe place to call home! West LV Arts Center – UMOJA Boys Mentoring Program
Nevada Partnership for Homeless Youth

Adopted a Homeless Teenager during the Holidays! Sponsored and Participated – Youth in the Alley Bowling Tournament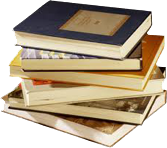 Spread the Word Nevada book program
---
2010 Spread the Word 2148 Books Junior Achievement of NJ LV Homeless Youth (NPHY) Roselle Book Jam LV Boys and Girls Club
---
2009 Beneficiaries
Roselle Pop Warner
Spread the Word NV
Junior Achievement of NJ
Roselle Back to School Book Jam
LV Rescue Mission
Be Pure/No More Tears Feeding Program
---
July – August – September 2008 – 2009
Feeding Those Less Fortunate
The Foundation contributed a total of 1200 meals to the 4000/5000 feeding program in Las Vegas. This program involves outreach to families, veterans, and homeless in need of a nutritious meal.
December 2008 – May 2009
The Foundation Donates 995 Books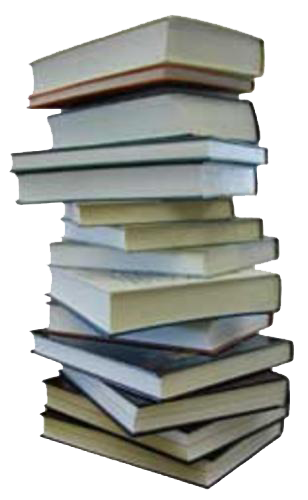 The Foundation donated 995 books to "Kids to Kids," a program of Spread The Word Nevada.
The programs goal is to promote literacy and to make it possible for all of Nevada's children to discover the magic of books!
The books were distributed to the students at Elbert Edwards elementary school on December 18,2008 and Dean Petersen elementary school on May 21, 2009.
August 2008 – August 2009
Project Read: Celebrating Literacy
The Budding Ivey Foundation Distributed 1,529 Books to the Roselle Youth
THE BUDDING IVEY FOUNDATION held a book drive at city Hall in Roselle, NJ on August 29th, 2008 and August 27, 2009 in conjunction with Roselle's annual Free School Supply Give- Away presented by Mayor Garrett Smith.
Roselle is the hometown of Bud, Pam and Phil Ivey.
The book drive is an effort to increase literacy awareness and meet our goal in assuring all children have a home library of books they will love to read!
THE FOUNDATION IS PLANNING ANOTHER BOOK DRIVE IN 2010
FOR THE YOUTH IN LAS VEGAS AND ROSELLE
July 2008
The World Series of Barbecue and Budding Ivey Game Night Celebration
raises a combined total of $260,000!
The well known charity poker tournament, hosted by Phil Ivey on July 1, 2008 at the fabulous Golden Nugget pool – The Tank, was a huge success and fun for everyone who attended. Major players joined Phil in raising money for The Budding Ivey Foundation, and other participating organizations.
"We want to thank all of you for supporting the foundation and look forward to your continued support in helping us meet the educational needs of the at-risk children and their families," said LaTosha Perry, Vice-President of Operations.
Perry reported that contributions also went toward the following enrichment programs:
Empowered To Excel (reserve account)
MSCDC re-development project in Linden, NJ
MFM – youth ministry
Living Waters -women and girls outreach
Northern Educational Services, Inc. (NES)
The 4000/5000 Feeding Program